Program on Empathy, Awareness, and Compassion in Education (PEACE)
Compassion Week
Each spring during our annual Compassion Week, we bring outstanding researchers and practitioners to Penn State to speak about their work in promoting human flourishing through caring and compassion.
Lecture on Compassion
The Annual Lecture on Compassion is free and open to the public.
Click the thumbnails below to see the topics and speakers from previous years.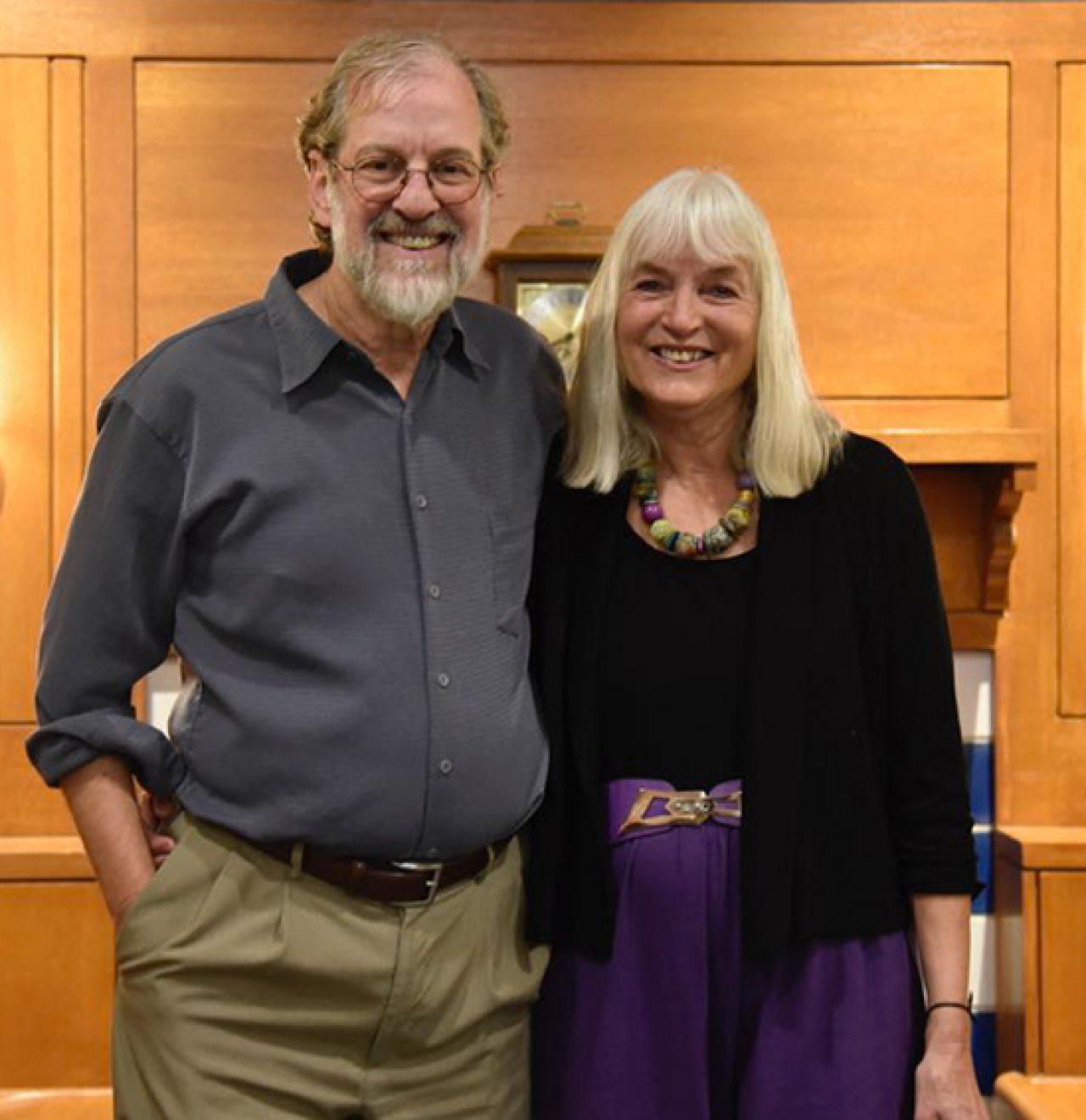 Compassion Workshop
The annual Compassion Workshop gives faculty and staff from the Edna Bennett Pierce Prevention Research Center and the Child Study Center at Penn State the opportunity to learn from prominent leaders in their fields.
The PRC's PEACE program maintains strong connections across the globe with thought leaders on integrating empathy, awareness, and compassion into education.
In 2018, Robert Roeser took part in a panel discussion with the Dalai Lama at the Main Tibetan Temple in Dharamsala, India. The discussion, titled "Ethics and Compassion in Education Research" was part of the Dharamsala Dialogue, a five-day discussion sponsored by the Mind & Life Institute.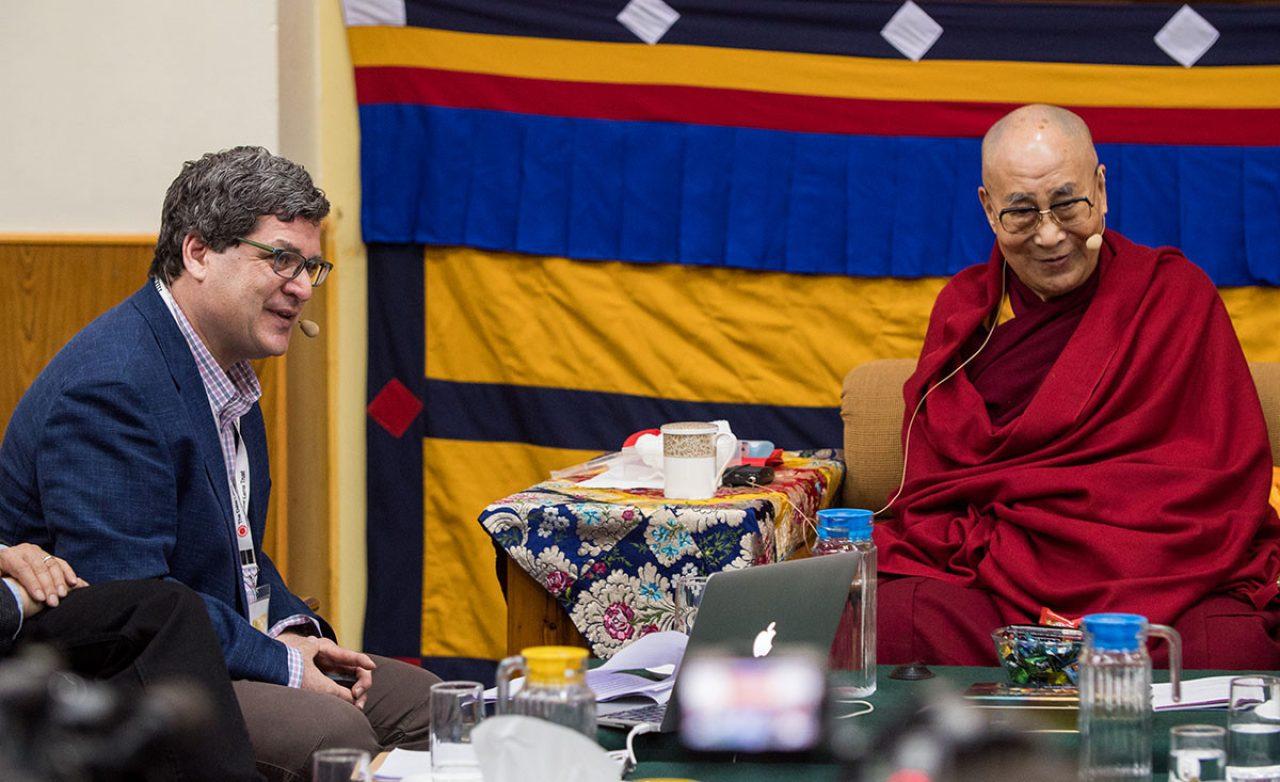 At TEDxPSU
"Life isn't supposed to be good…all the time." Molly Countermine delivered this emotionally moving TEDxPSU talk in March 2021, during which she describes going on a journey of personal growth after experiencing some unexpected obstacles in life. She discusses how our brains aren't wired for constant positivity and how we can live a fulfilling life through mindfulness. In watching this video, you'll see why she's been named "Teacher of the Year" for nine years.
At the Central Pennsylvania Festival of the Arts
"If we can train individual hearts and minds in caring communities of practice, those hearts and minds can create new worlds around them that change the world." — Robert Roeser, in this Penn State News article describing PEACE
Visitors to the 2019 Central Pennsylvania Festival of the Arts enjoyed mindfulness activities provided by Robert Roeser, Molly Countermine, Blake Colaianne, and College of Health and Human Development student volunteers. They made colorful glitter mindfulness jars, rang a meditation bowl, colored mandala art, and posted their thoughts to a gratitude wall.