Recognizing Leaders in Care and Compassion
Our Lecture on Compassion promotes the importance of compassion and caring in healthy development by showcasing the findings and perspectives of outstanding researchers and practitioners in the areas of awareness, compassion and empathy.
The annual event, which began in 2016, is made possible by a generous endowment from Mark Greenberg, former Center Director and holder of the Edna Peterson Bennett Endowed Chair in Prevention Research and his wife, Christa Turksma, a child-clinical psychologist and teacher of mindfulness skills. The organizer of the event is Robert Roeser, Endowed Professor of Caring and Compassion. Dr. Roeser was appointed in 2016 through an endowment from Edna Bennett Pierce with the intent to infuse the concept of care and compassion throughout the curricula in the College of Health and Human Development.
Upcoming Lecture
Wednesday, April 3, 4-5:30 p.m. ET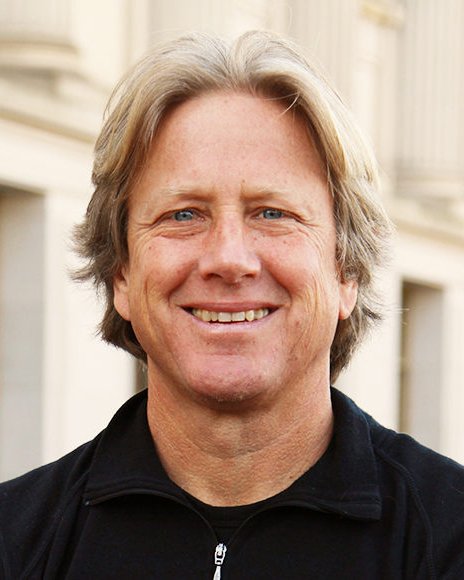 Dacher Keltner, Ph.D., Professor of Psychology, University of California, Berkley; Co-Director of the Greater Good Science Center
Upcoming Lecture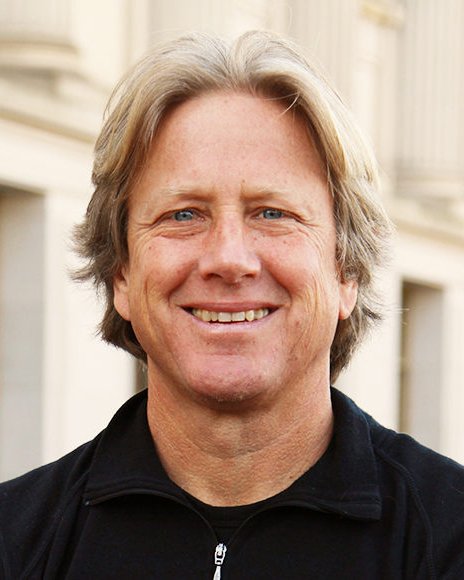 Wednesday, April 3, 4-5:30 p.m. ET
Dacher Keltner, Ph.D., Professor of Psychology, University of California, Berkley; Co-Director of the Greater Good Science Center
Visit our Standing Event Series Pages